Homepage
Helping others professionally since 1989
Hello and welcome to Payer Landscape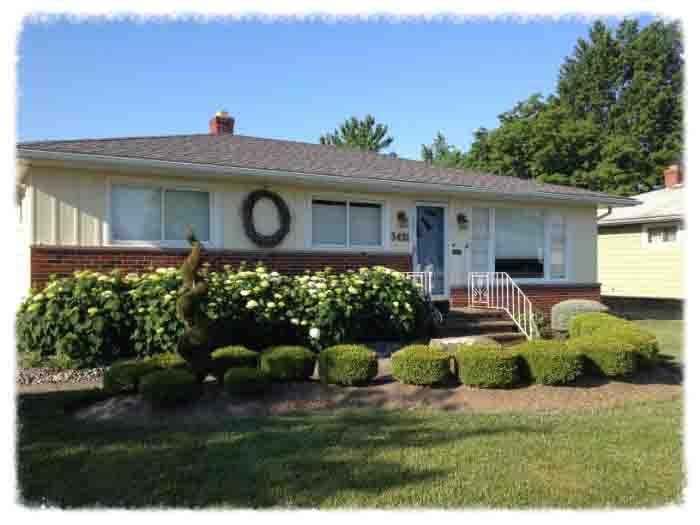 "Whoever loves and understands a garden will find contentment within." ~Chinese proverb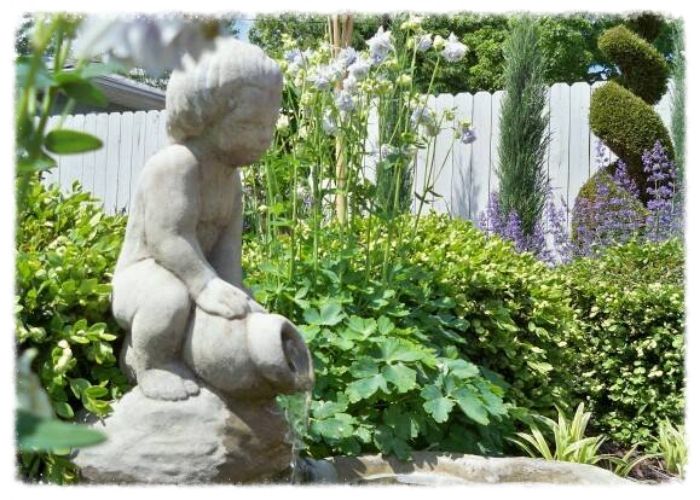 "The best part of beauty is that which no picture can express." ~Francis Bacon
"Well done is better than well said." ~Benjamin Franklin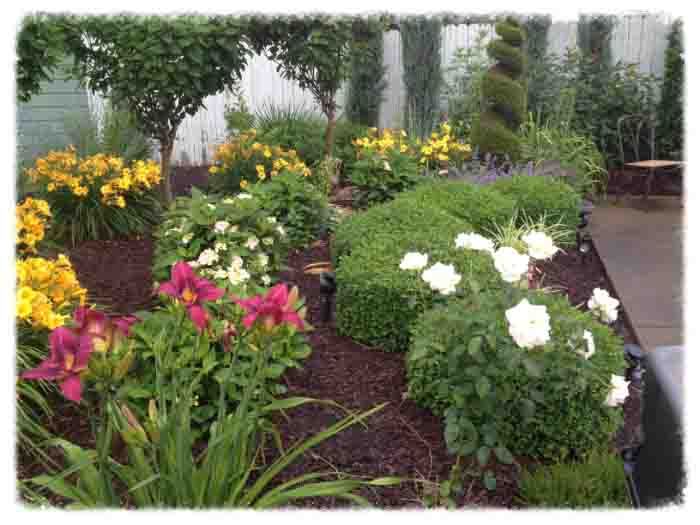 "The Amen of nature is always a flower ." ~ Oliver Wendall Holmes
"In the spring at the end of the day, you should smell like dirt." ~Margret Atwood
"It always amazes me to think that every house on every street is full of so many stories; so many triumphs and tragedies, and all we see are yards and driveways." ~Glenn Close
"Just living is not enough...one must have sunshine, freedom, and a little flower. " ~Hans Christian Anderson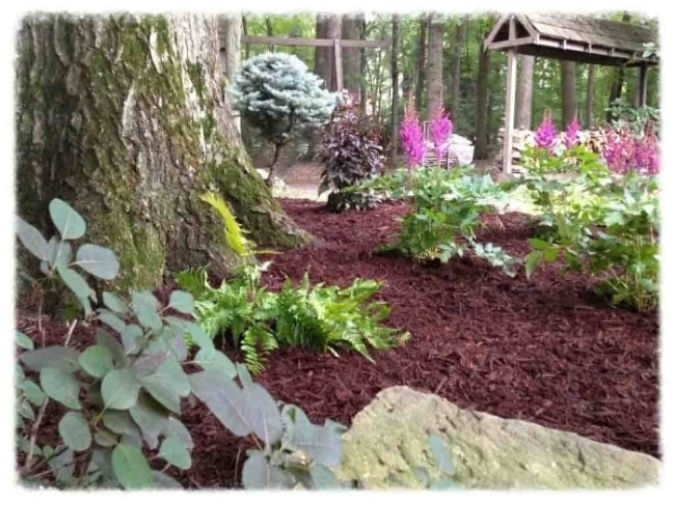 "There is such a feeling of satisfaction when something that you imagine turns into something that is real."
~Prabal Gurung
"A man's home is his wife's castle." ~Alexander Chase
Payer Landscape is a highly specialized smaller company.
Our service territory is limited to a few niche neighborhoods within the zip codes of 44141 & 44147. Generally, we are a not for hire company.
Our customers and their property are always King, guaranteed!
A brand name landscaping company of Brecksville and Broadview Heights since 1989
Contact Robert:
email: payerlandscape@gmail.com
Call: 440-668-1484
"The difference is in the details!"
Thank you
*All photos featured on this website are actual Payer Landscape job sites.
Please be sure to view our sites other pages.