Property Care
Specializing in full service propery care.
"The difference is in the details!"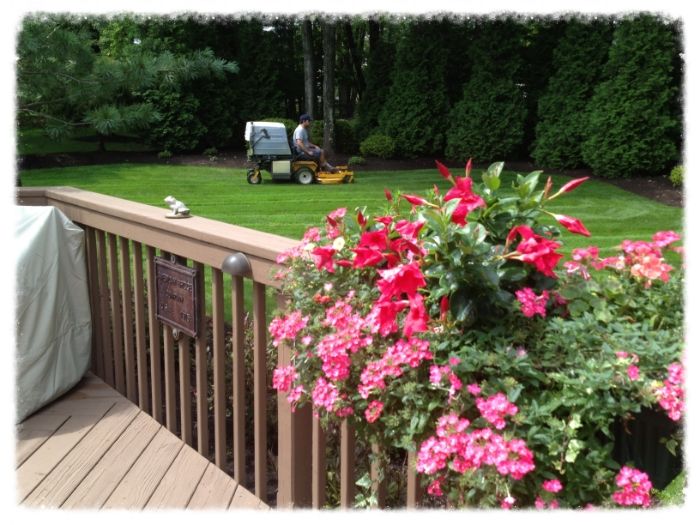 "A lawn is mothernature under totalitarian rule." ~Michael Pollen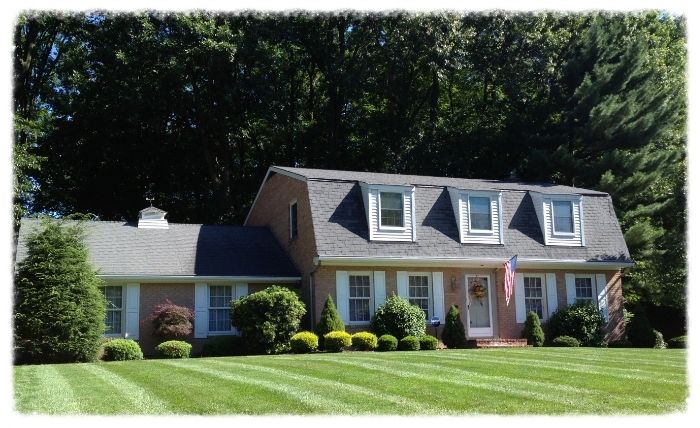 "People don't notice whether it's winter or summer when they're happy." ~Anton Chekhov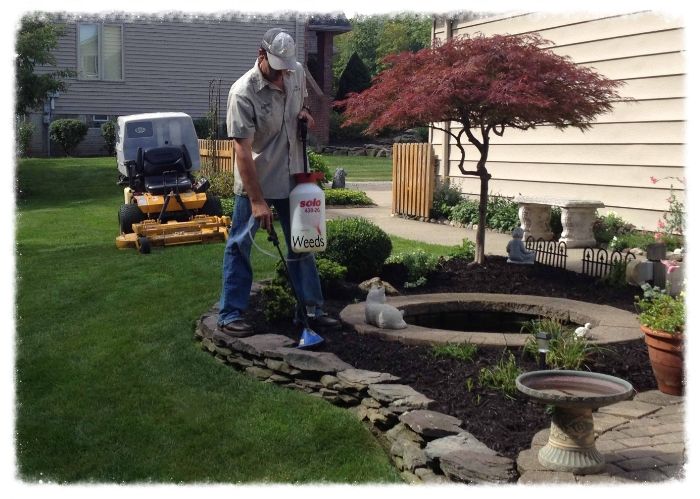 One who wants to keep their yard tidy does not reserve a plot for the weeds. ~Proverb
"In every walk with nature one receives far more than he seeks." ~John Muir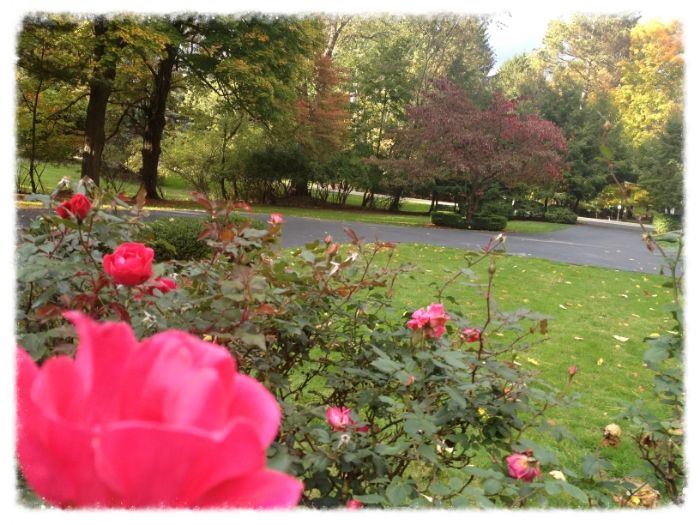 "Autumn is a second spring when every leaf is a flower." ~Albert Camus
Our service territory is limited to a few niche neighborhoods within the zip codes of 44141 & 44147.
Generally, Payer Landscape is a not for hire company.
Our full service property care often has a
waiting list of 2-3 seasons in advance.
Please schedule today.
Thank you for your support!
*All photos featured on this website are actual Payer Landscape job sites.
Please be sure to view our sites other pages.