Enhancements
Landscape enhancements refers to adding and improving an existing landscape.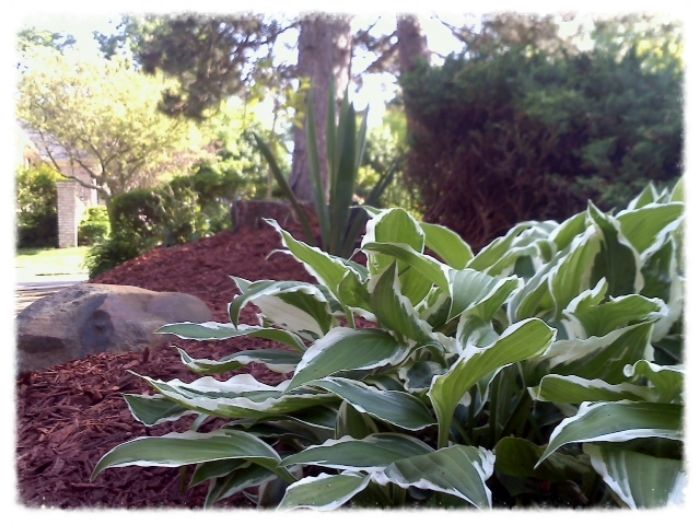 "Doing what you love is the cornerstone of having abundance in your life."~ Wayne Dyer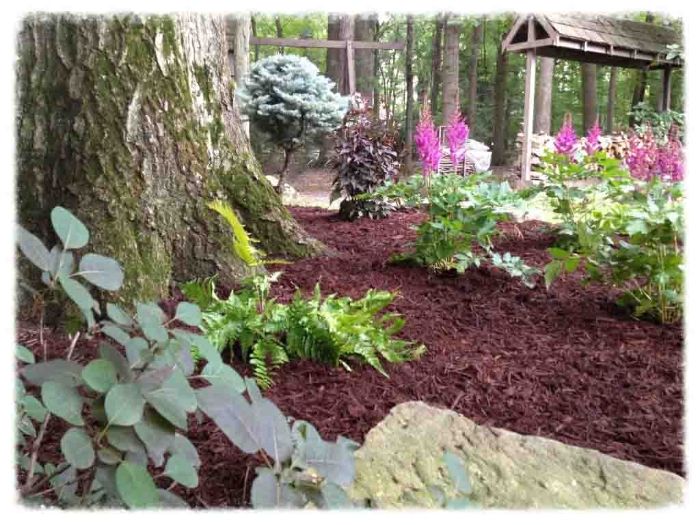 "Look deep into nature, and then you will understand everything better." ~Albert Einstein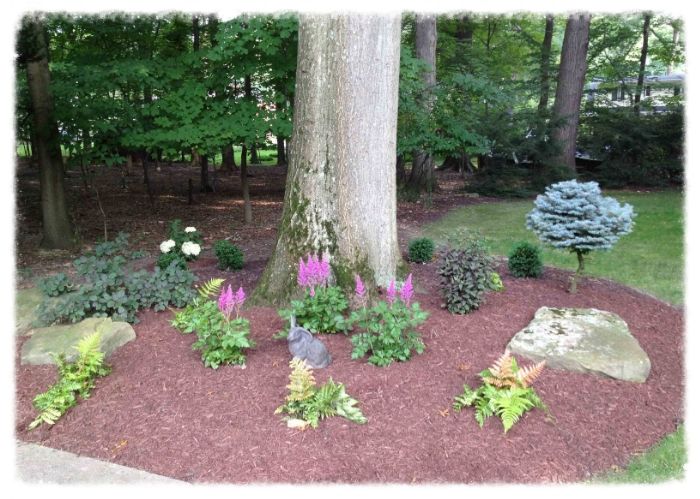 "I am seeking, I am striving. I am in it with all my heart." ~Vincent van Gogh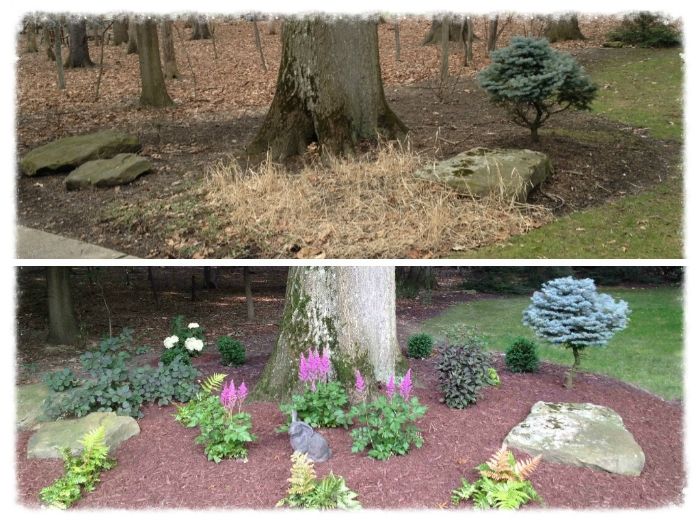 "The garden suggests there might be a place where we can meet nature halfway." ~Michael Pollan
"The only way to make sense out of change is to plunge into it, move with it, and join the dance." ~Alan Watts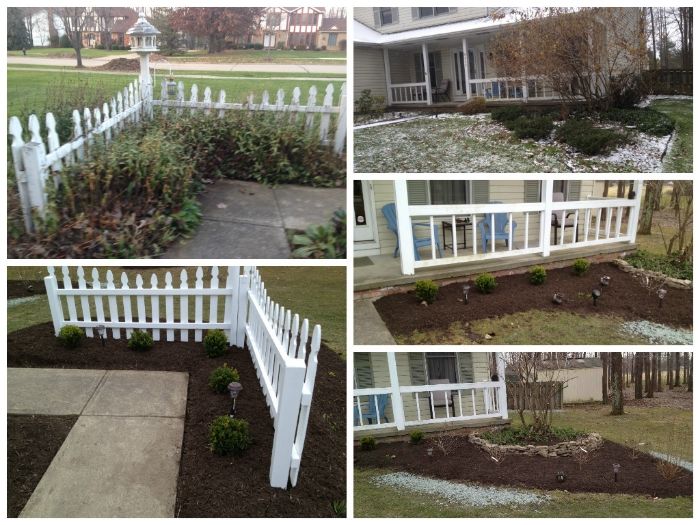 If we don't change, we don't grow. If we don't grow, we aren't really living. ~Gail Sheehy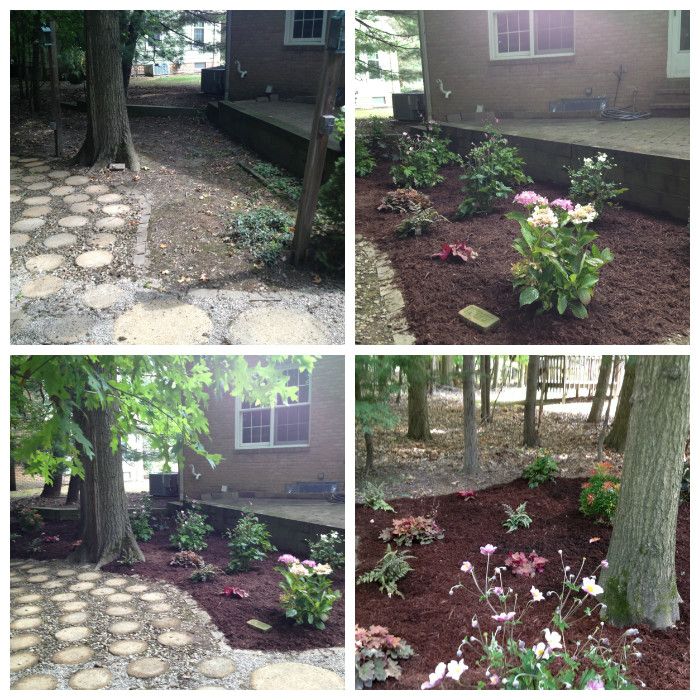 "If a window of opportunity appears, don't pull down the shade." ~Tom Peters
"Color is a power that directly influences the soul." ~Wassily Kandinsky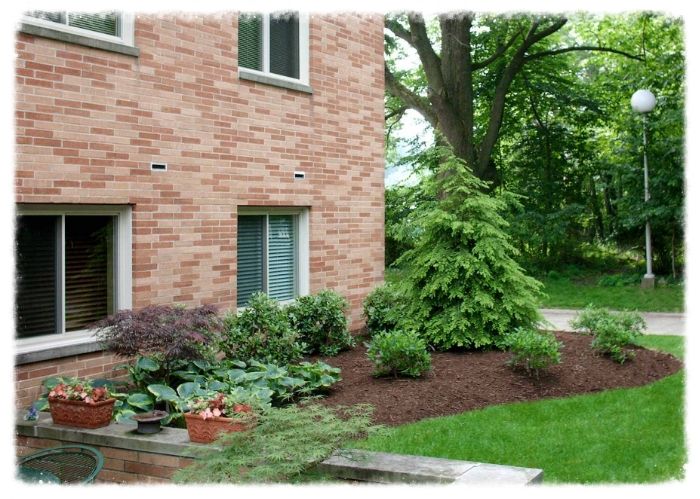 "Heaven is under our feet as well as over our heads." ~Henry David Thoreau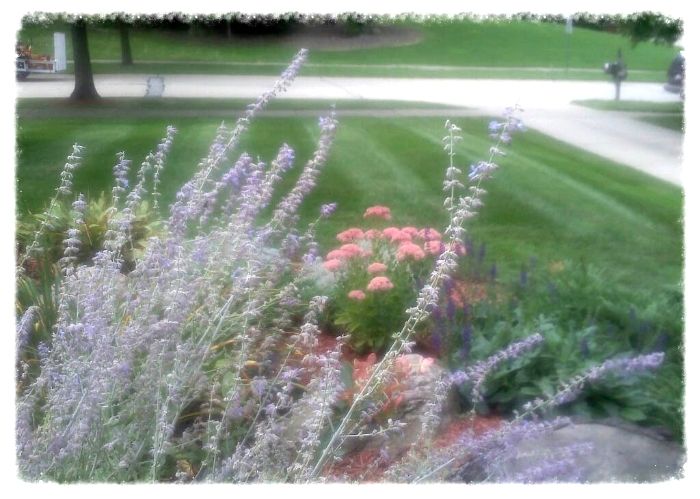 "Folks are are like plants; we all lean toward the light." ~Kris Karr
"Perfection is the child of time." ~Albert Einstein
Payer Landscape
A brand name landscaping company of Brecksville and Broadview-
Heights since 1989
Contact Robert:
email: payerlandscape@gmail.com
Call: 440-668-1484
"The difference is in the details!"
Thank you
*All photos featured on this website are actual Payer Landscape jobsites.
Please be sure to view our sites other pages.